Happy New Year from SoulFully You!
 Thank you for subscribing to and sharing my posts during 2015. Your comments and feedback have been encouraging.
Thanks to you, SoulFully You was viewed 6200 times by over 2500 readers in 39 countries during 2015. Readers have found SoulFully You through Facebook, LinkedIn, Twitter, SoulCollage, Becoming Minimalist, Jumping Tandem, Abbey of the Arts, St. Benedict Center and Google. It's been a serendipitous blessing to connect with people around the world and to stumble upon new readers in my hometown, Lincoln, Nebraska.
SoulFully You, the name of this blog /hobby/ business/vocation /passion /endeavor is about my own pursuit of a creative, spiritual  and authentic life and my desire to accompany others on that journey. It's about listening and praying and living a creative, purposeful, passionate life.
It's about becoming SoulFully You. So thank you for accompanying me.
There is no formula for what and when I share. There are no strategically-planned weekly posts (who would want notifications or email from me every week?). It may seem a little haphazard to the reader (and even within the writer, ha!), but it's important for me to wait for inspiration and to listen for guidance about what to write; to be soulful about what I share.  I know when it feels right; and I know when it feels forced or unnatural. I'm not going to "leap ahead of grace" (quoting Sr. Helen Prejean) when it comes to SoulFully You.
SoulFully You, the blog, was birthed to connect with others who find
SoulCollage® a creative and prayerful form of self-expression and to share information about retreats and workshops. 
But it has transformed into something more for me: a way to reflect, grow spirituality and express myself creatively. Both words (writing/reading) and images (SoulCollage®) resonate with me; I surrender to the synergy that is greater than either practice alone; I listen and learn and follow my intuition.   I write about what I am passionate about, often prompted through SoulCollage® "I am one who" statements; send it out into the universe; and hope that it resonates with a few people.  I have faith that what I create will be a spark of light for the right people, at the right time.
WordPress, the blog platform used for SoulFully You, prepares an annual report, basically a report card, for every blog they host. The cool thing is that it's just about my blog…no comparisons, no goal setting, no pressure to increase blog traffic…just a good old-fashioned report. It honors what IS and I appreciate that. 
According to WordPress, the top 5 posts on SoulFully You were:
1. Giving up to Gain: Selling, Decluttering and the 68506
2. It's About Time We Start Sharing the Same Breath
3. Selling Our House: Surrender to Surprise
4. Decluttering: Taking Off the Top Layer
5.  A Picture Can Reveal the Soul: Using Images in the Classroom
Decluttering and selling our house was a defining element of 2015. Writing about it was tonic, and accountability, for the soul…and it seemed to have resonated with others–Google search brings a new reader almost daily for those posts. I haven't written about our move (and the downstairs storage room that affirms the decluttering process as yet unfinished), but I hope to bring this theme back to life in 2016…life just got complicated during the process.
In the midst of moving to a temporary dwelling while our new house was finished, my mother-in-law (pictured) became ill, was hospitalized for several weeks and then suddenly passed away.
Our hearts are broken. Perhaps the greatest stress and loss in our lives, combined with sending our senior-in-college daughter to Washington DC for an internship,
starting a new school year myself and then finally moving for the last time, has thrown us into survival mode for the second half of 2015. Lots of tasks are still on the list of things-to-do.
Creating and writing about other topics has been helpful and healing, but likely a bit of avoidance as well. I hope to write about my mother-in-law when the time feels right. In the meantime writing and reflecting about spirituality and Soul Collage®, creativity and country drives, friends and family has been a balm for my soul.
Some of my favorite 2015 posts
Some of my favorite posts are about my husband and daughter. Joe and I celebrated 30  years of marriage this year and Jessica is just one semester away from being a college graduate.  See A Marriage Made of Moments and Jessica Becoming.
Driving country roads is contemplative prayer for me. I get lost in the beauty and I know I am in the presence of God. See Country Road Contemplative (also shared on Abbey of the Arts Monk in the World guest blog), The Same Two Trees, The Grandeur of God, Signs on Country Roads.
Using SoulCollage® to honor and remember friends and family is not just an option for me….I have to, I am compelled. This year I created cards and wrote about Cece, a
neighbor who was like a grandma to us (See Cece: A Snow Day Reflection); my own grandma Helen Blazek (pictured) and what I learned about faith from her (See Images of Faith); and about my friend Judy, part of our Circle (See Circle of Friends), who also passed away in 2015.
Reading "Every Little Thing: Making a World of Difference Right Where You Are" by Deidra Riggs was a surreal experience. Being neighbors by chance, and having as much in common as different, brought the exciting opportunity to be on the launch team for her first (and likely not last) book. (See It's About Time We Start Sharing the Same Breath and Every Little Thing).
And of course, writing and reflecting on the power of images and creativity is my
favorite topic to write about–in my job as a teacher, in my spiritual life, leading retreats (especially Full Moon retreats!) and in reflecting on nature and the environment. (See We are Moons, Not Suns; Living in the Fullness of God; Praying with Scissors; Why I Teach; Earth Gratitude; We are Made in the Image of God;  A Picture Can Reveal The Soul)
Some of the topics I hope to write about in 2016 are Benedictine spirituality (including obedience, stability and conversion of life….and what all of that really means for a "monk in the world"), Lectio and Visio Divina prayer practice, creating and reflecting on Community Suit (friends and family) SoulCollage cards®, being a Catholic-Come-Home, the on-going decluttering process and using SoulCollage® to celebrate Earth Day! Whatever it is, I shall wait for the Divine nudge and then hit PUBLISH. We'll see how it goes.
Thank you for following SoulFully You! May 2016 bring you joy, reflection, peace, creativity and love!  Blessings, Jodi
For the official WordPress report card, see link below.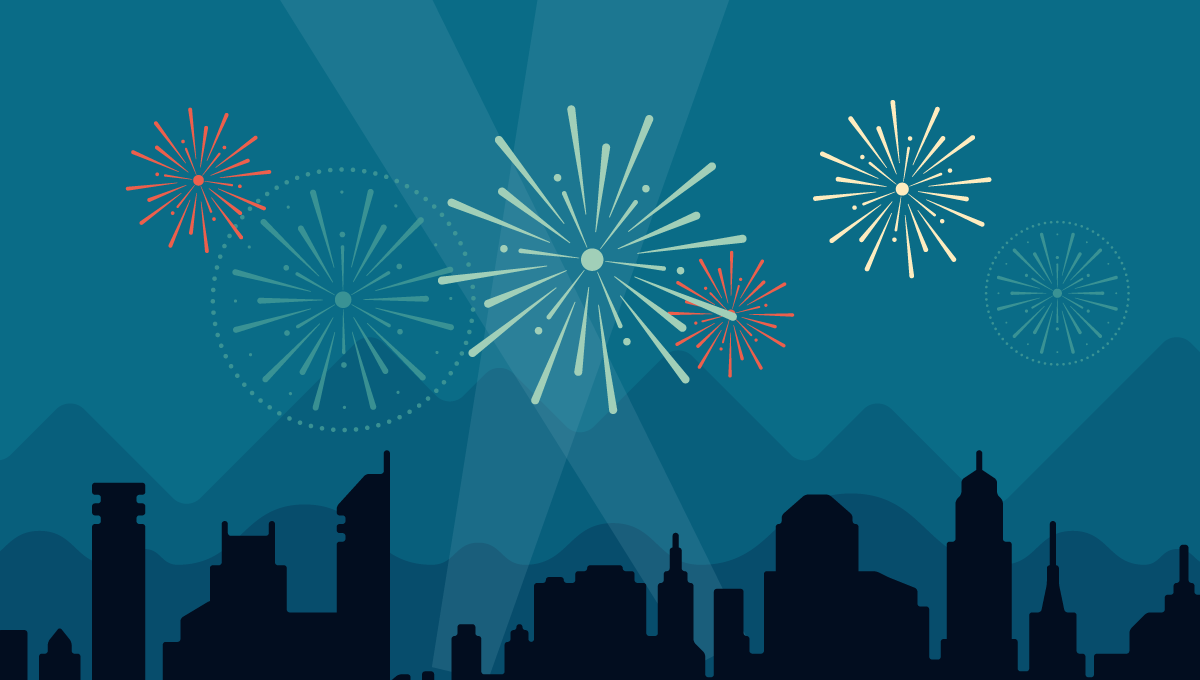 Here's an excerpt:
A New York City subway train holds 1,200 people. This blog was viewed about 6,200 times in 2015. If it were a NYC subway train, it would take about 5 trips to carry that many people.

SoulFully You 2015 in Blogging Annual Report